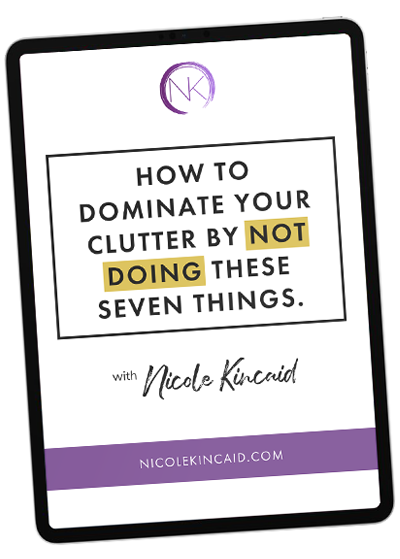 [/db_pb_signup]
I blend energy work and organization. My goal is for people to walk into their homes and say "whew!" instead of "ew". For two decades my clients have been telling me all about the amazing results they get from working with me, but the comment I hear and cherish the most is this: "I LOVE my space now!"
That's what I do: I help people fall in love with their homes and spaces.
My work always circles back to one central thing: energy. Where is it and where isn't it? No judgment, just…what's going on here, in your life? Let's go there.
I love the process of organizing, tidying and "putting things right". This odd propensity is my sacred ground. The challenge of sorting things out – junk drawers, thoughts, cupboards, digital information, garages, belief systems, anything that can be unraveled and untangled – fascinates me to no end. I thrive on connecting with humans and their spaces.
When I was 18, I landed my first paid organizing client. A friend of my mom's was navigating a brutal divorce and hired me to help her go through her house from top to bottom. It took months, but we did it. That work birthed the name I still use for my spin on traditional organizing: "Stuffology".
I trust my process entirely, lead with curiosity, follow the questions that arise and journey with my brave clients down their rabbit holes.
Words that describe me include friend, influencer, weirdo, encourager, snorty laugher, elephant-lover, deep listener and pragmatic spiritualist. I live in Seattle, WA and yes—I love coffee and dreary, rainy weather. I graduated from Cal Poly San Luis Obispo with a major in Social Science. I also have a postgraduate degree from Bastyr University in Spirituality, Health & Medicine. This program, at its core, was about the nature of energy.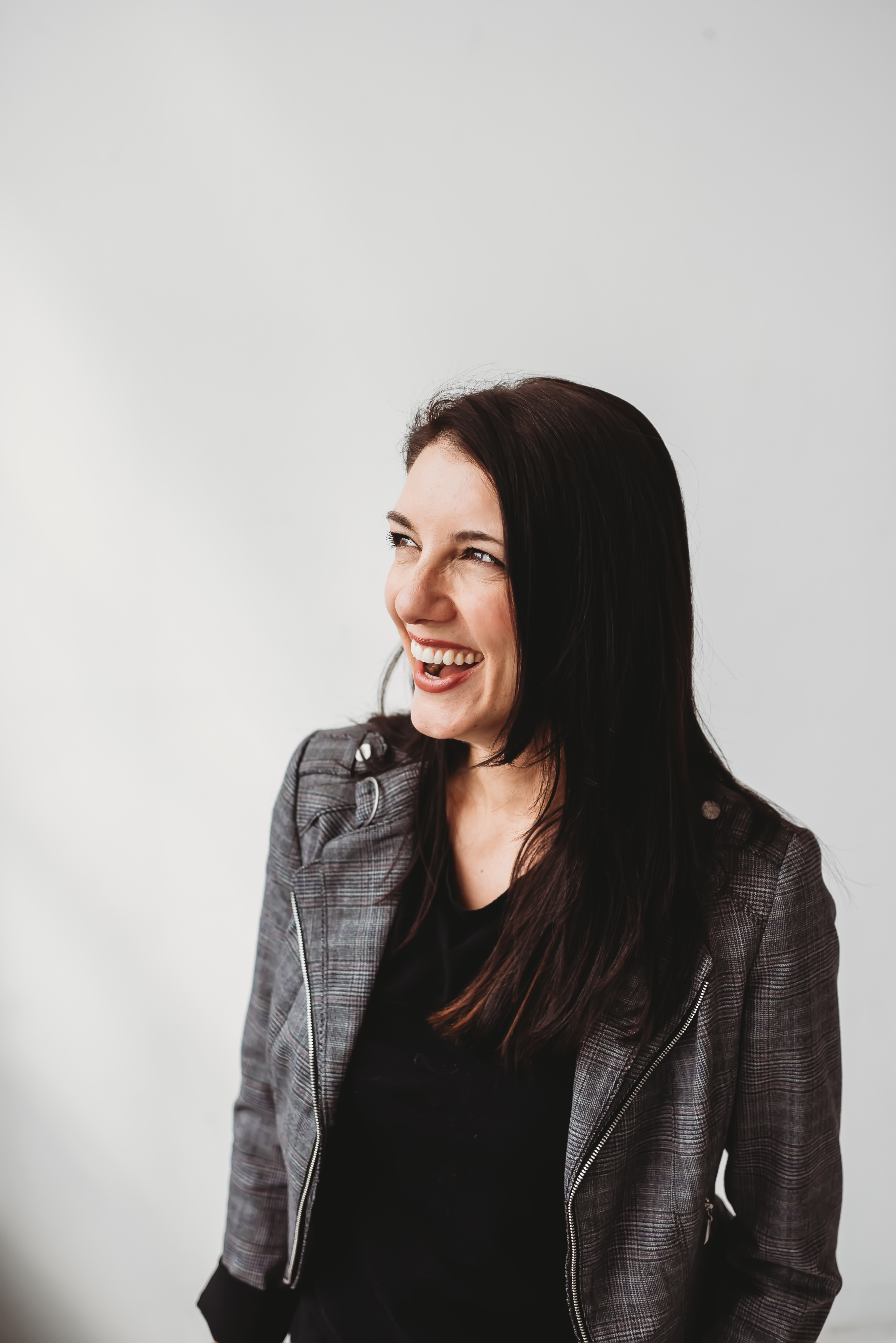 "Nicole does amazing work! You will be very pleased with the results. I have used her on a couple of properties over the years at times when the market was less than optimal. After her work was complete the sales were immediately forthcoming! I always think of her when I have friends or clients that have spaces that need Nicole's skills! The experience and knowledge she has is extraordinary. " -Carla Lee, Converting Homeownership Dreams to Reality, Bellingham, WA