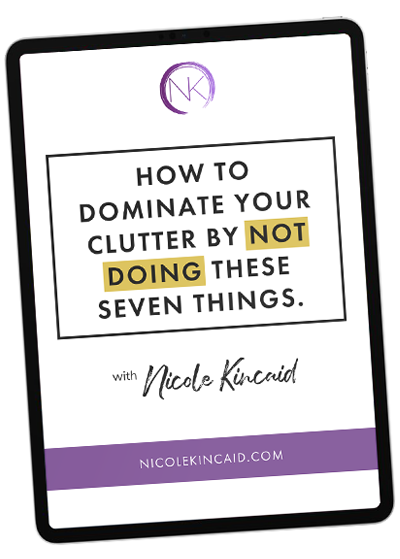 I do energy work which means I help people like you with that messy junk drawer, the pile of papers you never get to, or that beautifully decorated room you don't enjoy hanging out in.
Or maybe it's not a room or space at all.
Maybe it's a thought you can't shake, the bad feeling that won't go away or the horrible memory that won't leave you alone.
Whatever "it" is – it doesn't feel good, you're feeling bad and you wish you had more flow and energy in your life.
That's where I come in.
Literally.
The difference between me and a traditional clutter-clearer type person is that a big part of my work is helping you see the meaning in your things and how your stuff relates to what's going on in your life.
Once we're there – we can start letting go.
A lot of stuff, like emotions and memories, may show up during our work – but I got ya.
We'll break through and in a day or two you'll be reaching out with that "OMG YOU'RE NEVER GOING TO BELIEVE WHAT HAPPENED" text message.
Promise.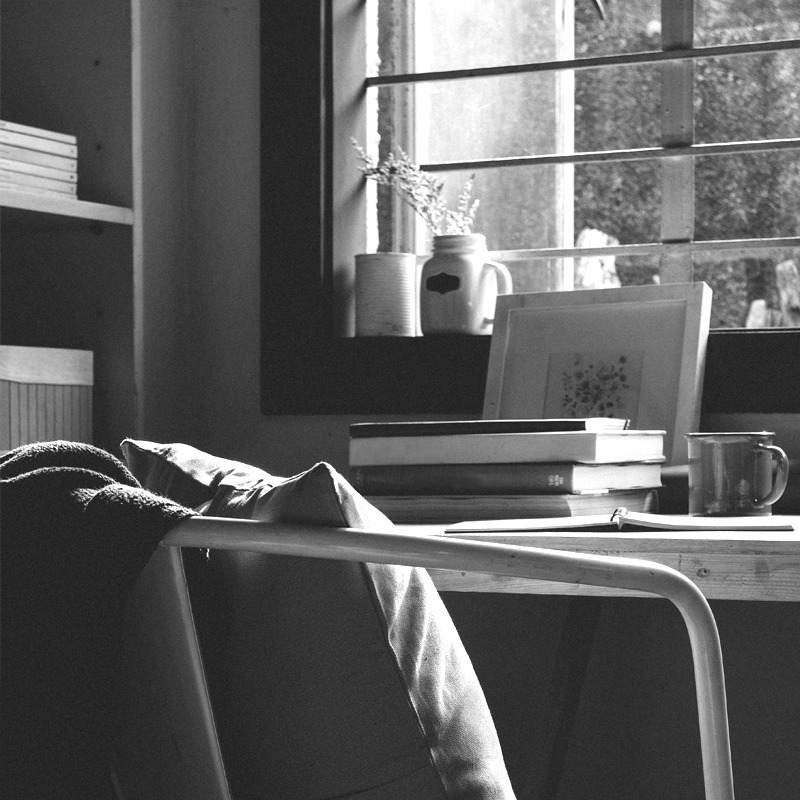 "So, what do you DO exactly?"  
I get asked this question a lot. And I get it. It's not all that…usual.
Here's the gist: when you hire me, we'll work together (you + me) to figure out why you feel icky or stuck and we'll start making it go away. And there's a really neat way to do this: Your Stuff.
You call it your junk, I call it a gold mine just bursting at the seams, filled with clues and information about what's going on for you.
We might go through that mysterious pile of paperwork that you've been covering with a beautiful sari. Or perhaps we'll sort through what you think about your stuff; it might just be your thoughts that need some untangling.
What you'll get is a space that starts to feel like a place you want to be. Where things work. Where you don't moan when you open your utensil drawer.
Basically, a place you love.
I'm a pro who asks lots of keen questions, a person that feels your pain, and I'm not afraid of things falling on my head when you open your closet.
What is Space Clearing anyway? I understand, it sounds a little out there. So, let me first say what won't happen when I arrive at your house. I don't show up with any bells or whistles. No sage. No Palo Santo. No smoldering ball of whoopity-doo on the end of chain.
What I do show up with is an immense amount of awareness, curiosity, a big open heart and a willingness to feel what's going on in your space. Doing so, in a deep and sensational way, this is the potent recipe that literally changes energy.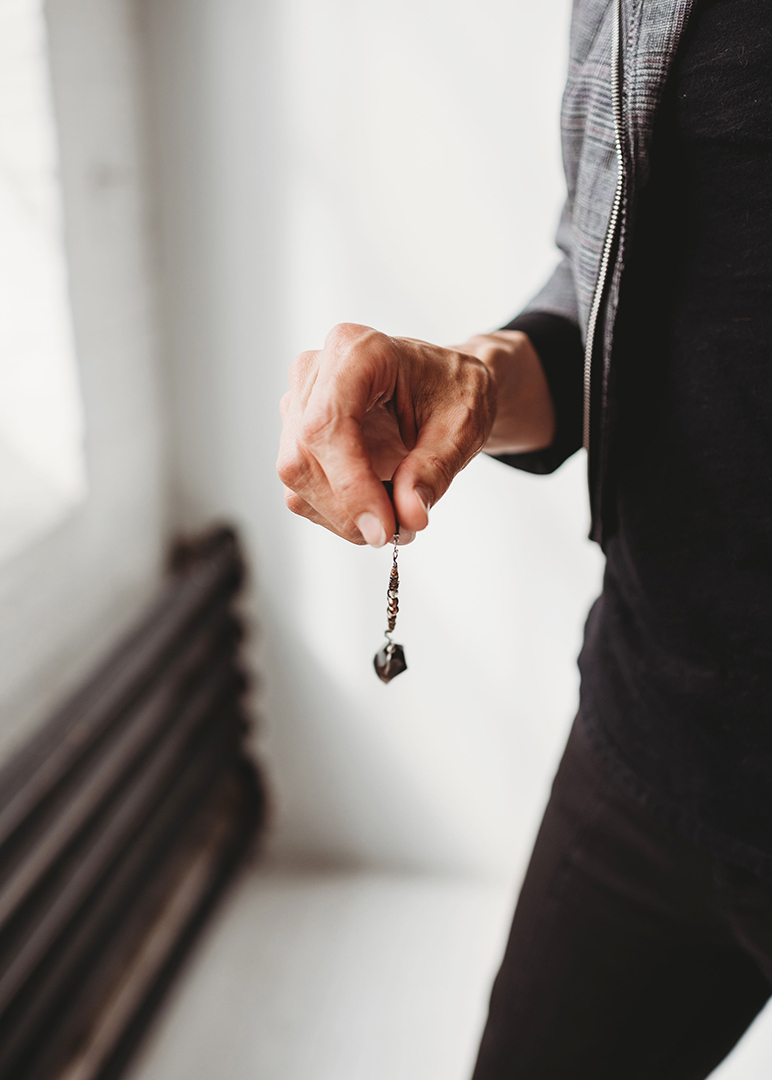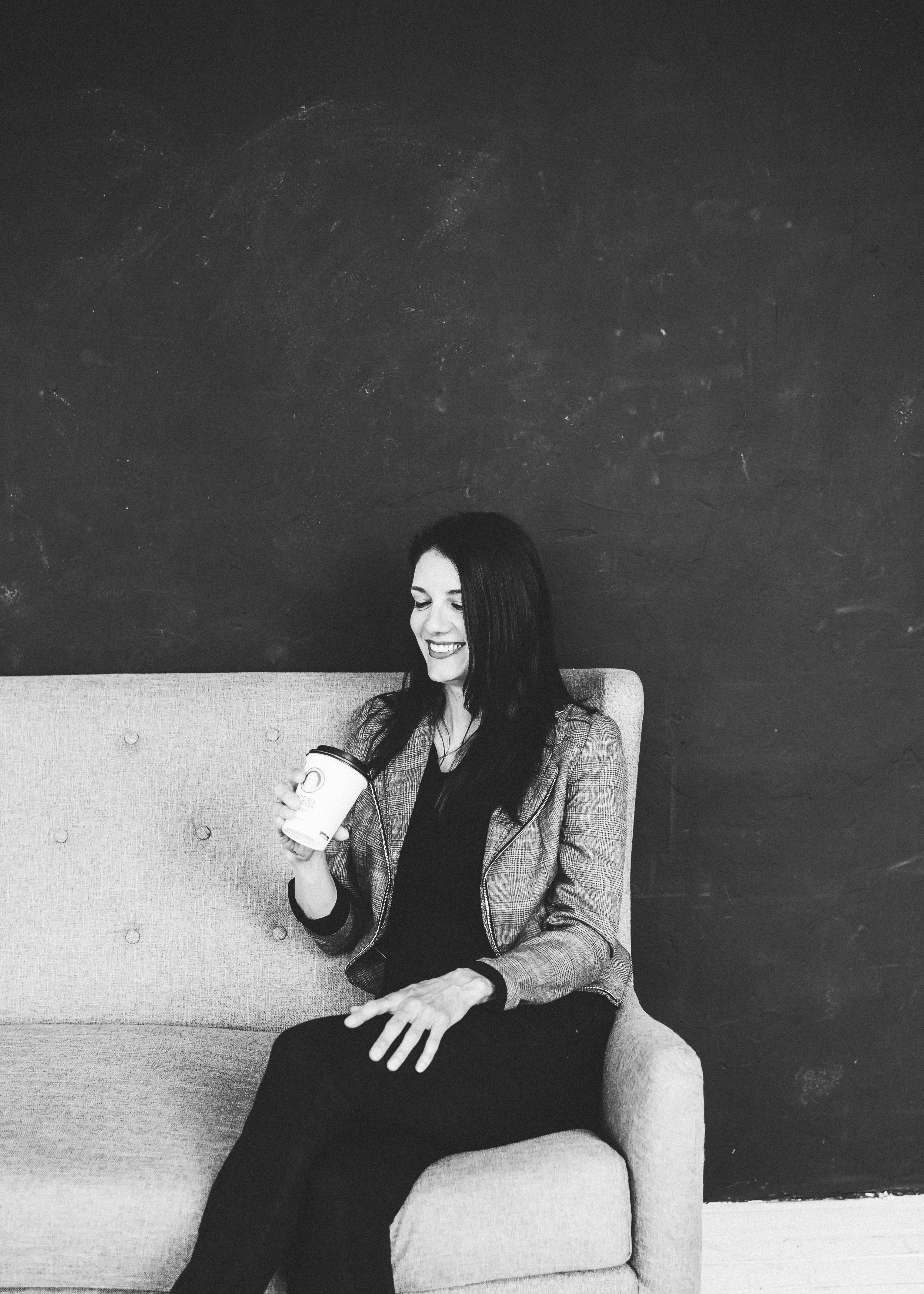 You know how sometimes you just feel off? Maybe you're crabby, irritated or extra emotional but you can't figure out—what's up?
Energy work can help.
My clearing work is a non-touch method that lets the body relax in a way that creates space for healing and an overall sense of just simply, feeling better.
And say, you don't want to go to your doctor. Your usual exercise routine is not doing the job. You're not feeling open to big advice and talk about it therapy but—you really do want to feel so much better.
Energy work really can help.
Some recent clients include:
-a cancer survivor that can't tolerate touch and finds energy work soothing. She relaxes so deeply during a session, a true miracle for her. She describes this work as "acupuncture without the needles."
-a health care practitioner who is dedicated to participating in her well being. Energy work helps her feel into her truth and wisdom and then she feels clearer, lighter and more energized.
-a female client struggling with a difficult business partnership. Her energetic accountability has shifted the whole dynamic and allowed for results that weren't occurring otherwise.
Are My Services Right For You?
You want to feel way more comfortable inviting friends and family over.
The kids have taken over your once gloriously clean and organized space, and nothing makes sense anymore (or you're living with a newly-moved-in partner and it's making you feel the same way).
You've recently gone through a colossal life change and your space is a constant reminder of not-so-great times.
Deep down, you know that closet isn't going to organize itself.
More than a few people have said, "um, I know this sounds a little crazy, but has anyone asked you if you have a ghost in your home?"
Something just isn't feeling right and moving is a lot more expensive than hiring me.
Space Clearing
I come to you, and we work on your turf.

Please plan on 1-1.5 hours.
Stuffology
I come to you, and we work on your turf.

2 hour minimum.
Personal Clearing
You come to me OR I come to you.

Your choice.

Sessions are 90 minutes.
My additional service options include:
phone/skype sessions, distance clearing work and full day sessions.
I do travel often, so if you're outside of Washington state and want to work together, let's chat!
No clue where to begin and still have a ton of questions? I'd be so happy to talk to you directly. Simply reach out and I'll get back to you to set up a time to text, email or talk voice to voice.
"I called Nicole to see if she could help get out house back on track after a particularly non productive week in quarantine with my family; husband, kids—even the dog was off! She did a remote clearing for us and the results were remarkable! Not only did her call to me after the clearing make it absolutely, beyond a doubt clear to me that she had "been in my home" without "being in my house", she nailed it. I've gotten more done this week in less time than the previous two weeks put together. Same with my husband. My kids still don't love distance learning, but they're in a better frame of mind and at least making progress on their lessons. She is a miracle worker for sure!
I highly recommend having her "spring clean" the energy in your home. You will all feel better!"
-Melanie, Seattle, WA
"After my session with Nicole, I felt inspired and fortified to move forward in all areas of my life. She's worth every penny, every minute of sorting this and releasing that, and every momentary discomfort. She's the real deal and has been ever since my first session with her over 18 years ago! Ready for a shift, a change? Do it! You will be awed and amazed with the results you create with Nicole by your side." -Anakha, Portland, OR