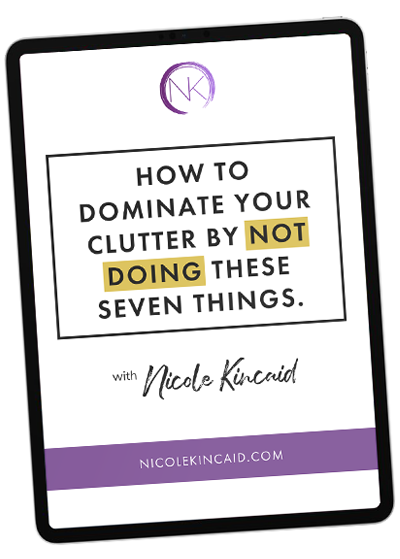 NEXT Course Starts: June 6th, 2023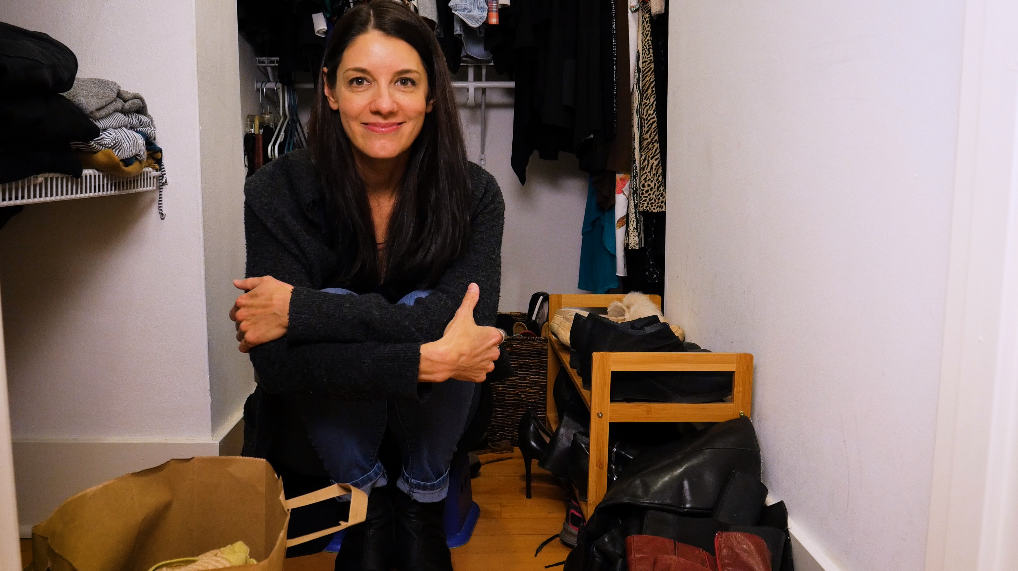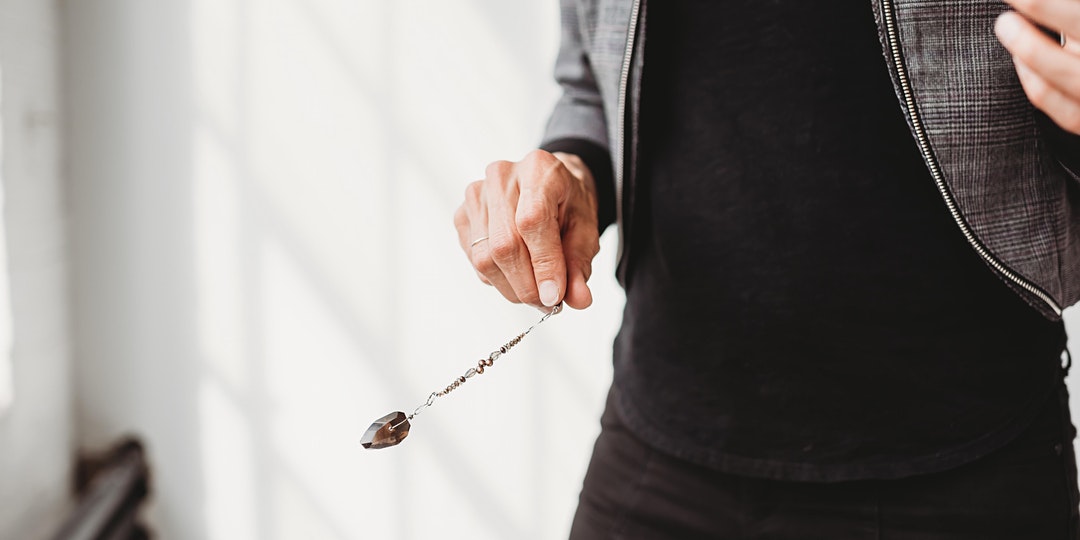 At the core of working with energy is learning how to open up to what's moving, shaking and vibrating all around you. In between beginning steps and mastery is technique and practice. This online video course will show you how to use a pendulum and begin journeying into the world of energy!
More Info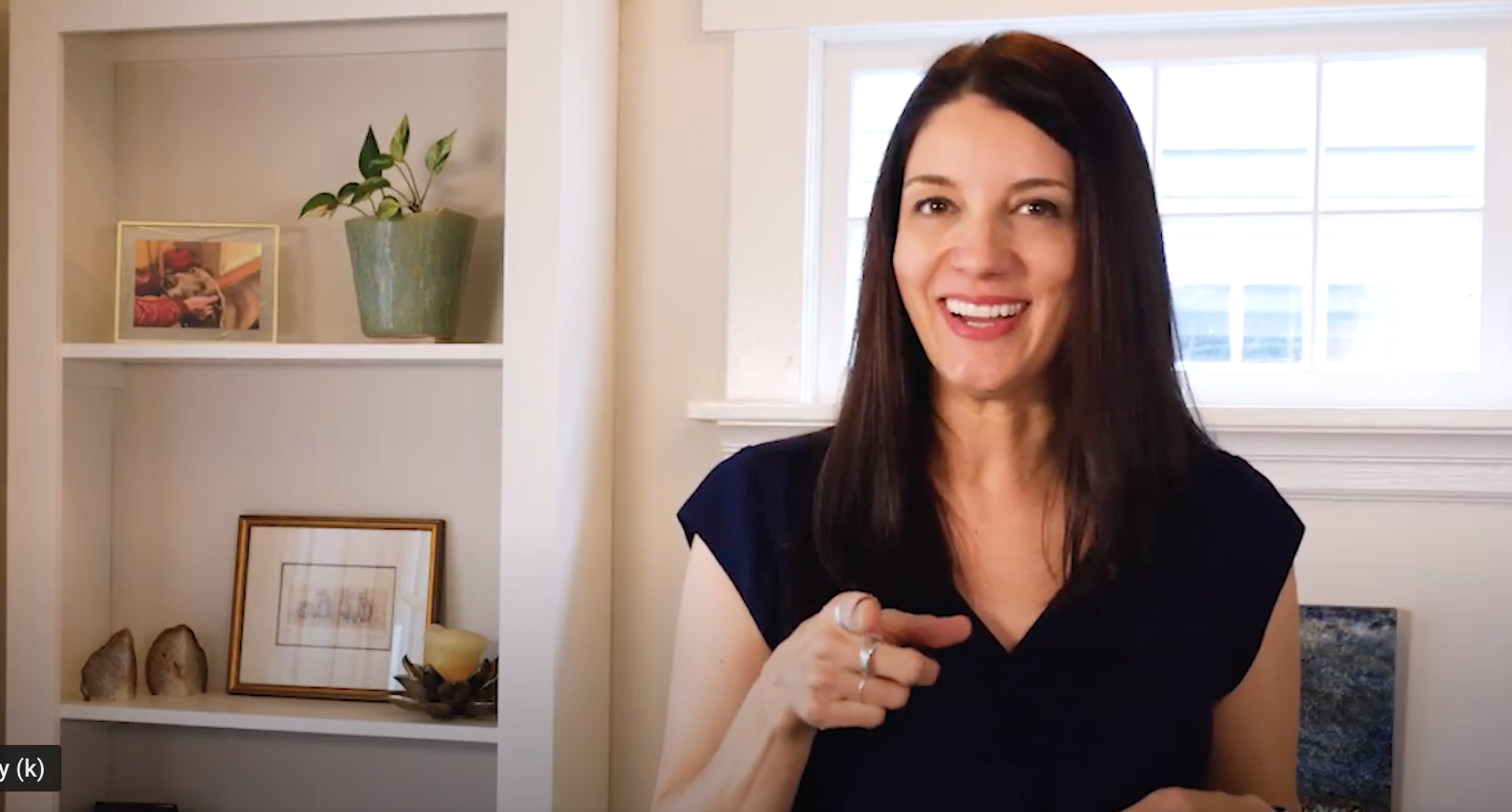 This online program is a 6 part video course. Work at your own pace in the privacy of your home. Step by step, I'll walk you through how to organize your closet in a way that makes sense to you. You'll get an organized closet, one that you finally love!
More Info