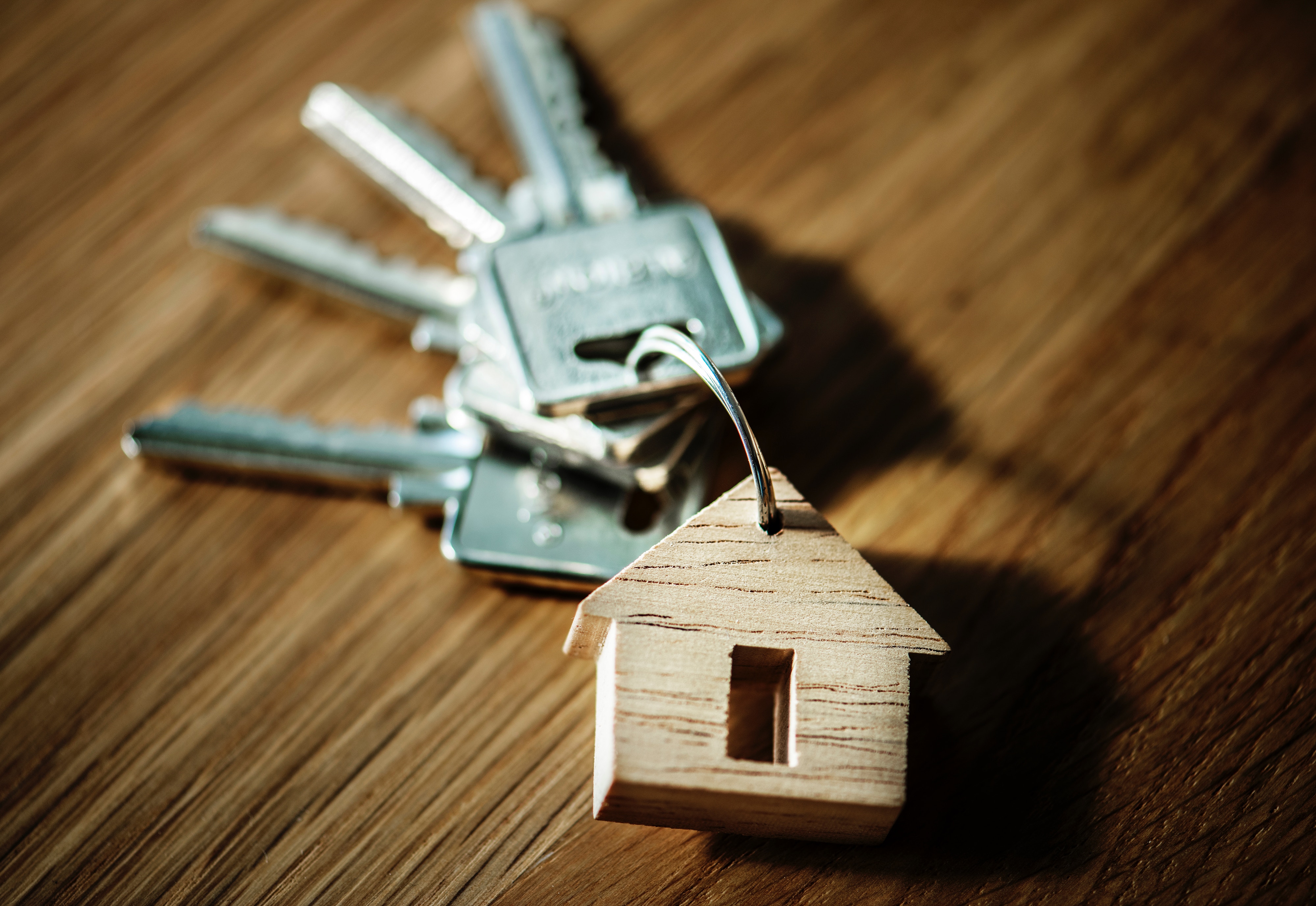 A couple just hired me to clear their newly purchased home. The wife, Rebecca, thought an energy clearing session would be a groovy way to set the tone in their new forever home. SO SMART! I love her already.
Rebecca and I set up the session via text.
I was trying to gauge what the awful, terrible, bad thing was I should be expecting.
But I wasn't getting any hits. Zero. Nada.
Hmmmmm.
All seemed well, via the deep, riveting method of text message communication..
So I met Rebecca at the home. We walked into the empty space and what unfolded was the most chill clearing session I think I've ever had in 20 years of doing this work. 
It was beautiful and perfect.
I fell in love with the home and the new owner.
I was grateful, the owner was grateful and the home was grateful.
The whole gist of the clearing was this – there was no "bad" stuff.
No ghosts/poltergeists, no imbalanced earth energy, no excess electro magnetic field energy, no emotional trauma, nope, nope, NOPE!
But I still felt plenty: positive memories of the original family that had lived there in the '50s floated into my awareness and then gently unwound, creating a sense of airiness and light. Then, the energy of the most recent previous owner showed up. I felt a jabbing, poking sense in my belly. Imagery came in that seemed to reflect the awkwardness of some of his remodeling and how it misaligned with the original home design and intent.
I felt how the home was so eager and ready to have Rebecca and her husband inhabit and make this home their home. The home was going to get a job again!
How this couple came upon this home was pure magic. The home had been on the market for a few months. It hadn't even popped up in their web search right away. But when Rebecca saw this home, and then toured it a day or so later, she knew it was THE ONE. And in the beauty of what I call the Law of Flow, it all started to happen—FAST. The financing went through. The negotiations went smoothly. They closed in a stealth three weeks. And wow, do they have PLANS for the home! They have a vision. They are so on it. There is much work to be done. It's all so good.
I'm always looking for the overarching themes that come up and form in a session. What stood out here was all the Love. This couple is literally so in love with this home and the home is literally so in love with them. There's no way you can miss it when you're standing in their empty living room.
It felt ELECTRIC.
We even finished our session early. (Uh….that never happens.)
This unique story is a version of clearing too. It was about the tone of this already naturally balanced home and blending and integrating that with the energy of the new owners. It was about releasing the memories and experiences of the past, like the old wall paper, peeling off the walls. And throughout, there was the palpable sense of alignment and rightness and "we're all on the same team" that helped make the clearing work so easy!
When I was driving away for a moment I thought, "Was that okay? Did we get the job done?"
And then I chuckled.
It was so okay.
It was beyond okay.
It felt Divine.